At the heart of the VivaTech cauldron, start-ups are always struggling to showcase their technologies and innovations in the service of hybrid work, health, commerce or even mobility.
To get the pulse of innovation and technologies that serve domestic and professional use, nothing beats going to VivaTech. For the resumption of the edition in face-to-face format, the editorial staff again visited the start-ups, particularly many this year-more than 1,700-who are currently meeting (June 15-18, 2022) at the Porte de Versailles in Paris.
As always, start-ups are overflowing with ideas and putting technologies at the heart of their innovations. Among the well -represented sectors, health with multiple exoskeletons including the latest model from Wandercraft, Atalante X, intended for patients suffering from paraplegia, hemiplegia or any type of balance disorder caused such as stroke. After raising its 40 million euro fund, the Parisian company said it was producing thinner and lighter prototypes for mass production at a more affordable cost, without stating a date.
Wandercraft's Atalante X exoskeleton is used in rehabilitation for people with paraplegia, hemiplegia or brain damage that affects motor balance. (credit: DF)
In the sports sector (tennis, gymnastics, cross-fit, etc.), the support of technologies is also important, as seen in British start-up Scaled. The latter designs and manufactures in 3D printing flexible shock-resistant nylon protections and also to prevent pain associated with twisting the feet such as wrists exposed to tendonitis. The start-up offers a 3D printing service including software and printers but also offers companies a rental mode by subscription.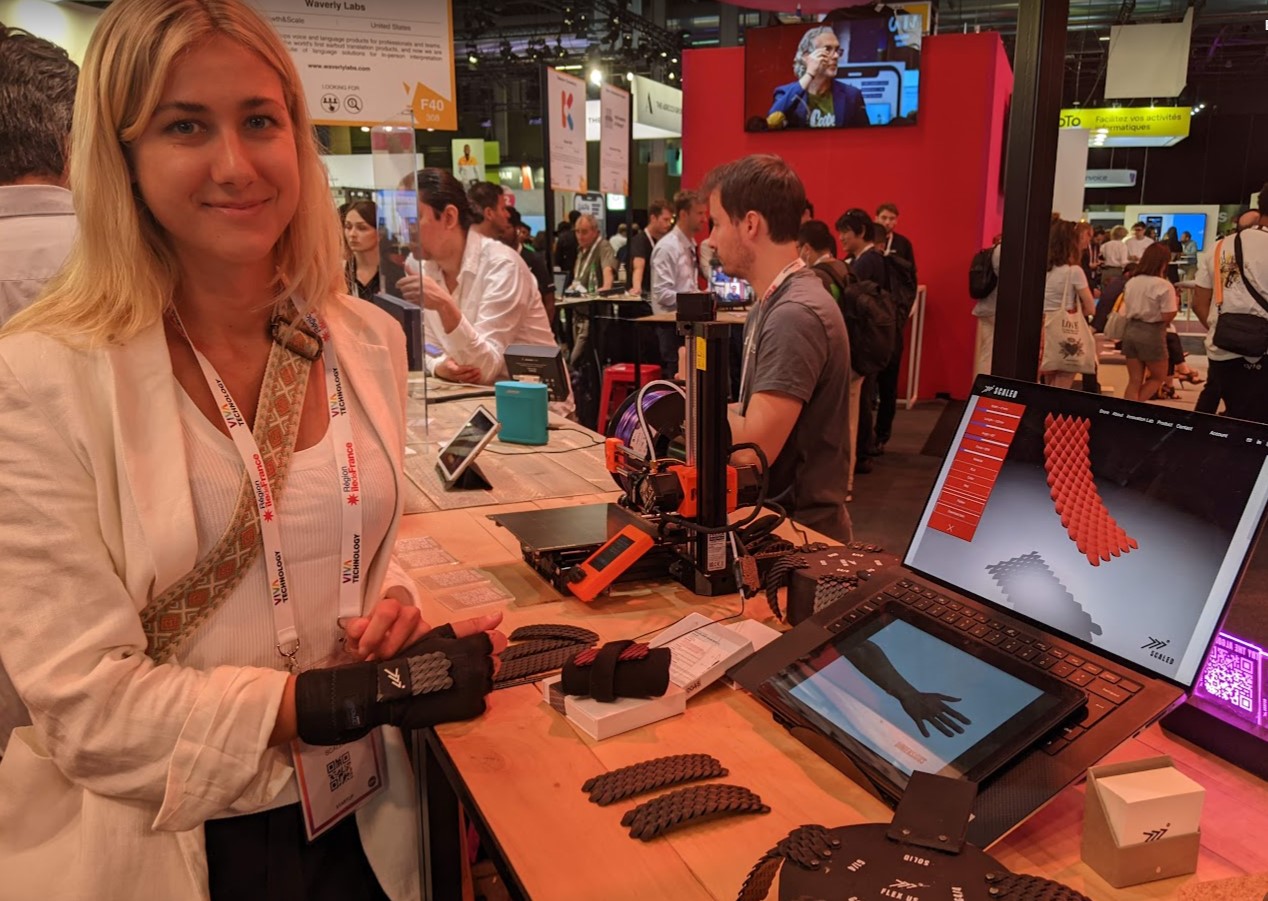 Natalie Kerres, founder and CEO of Scaled, at the Discovery stand at VivaTech 2022. (credit: DF)
Although many IT players are betting on the metaverse as the primary online sales platform, buying consumer products in traditional stores still seems to have a bright future. There is no shortage of innovations in this area, such as connected carts with integrated tablet with payment function. Combining multiple sensors and cameras to check the presence of items, their verification and prevent possible attempts to steal goods, the start-up Knap (Sophia-Antipolis) carts were tested on Monoprix. Similarly, northern industrialist Pascal Cochez recently took Caddy into financial hardship but forecasting a turnover of € 17 million in 2022, assesses innovations and especially the continuation of its partnership with Knap where the the group is working for 2019, to bounce back.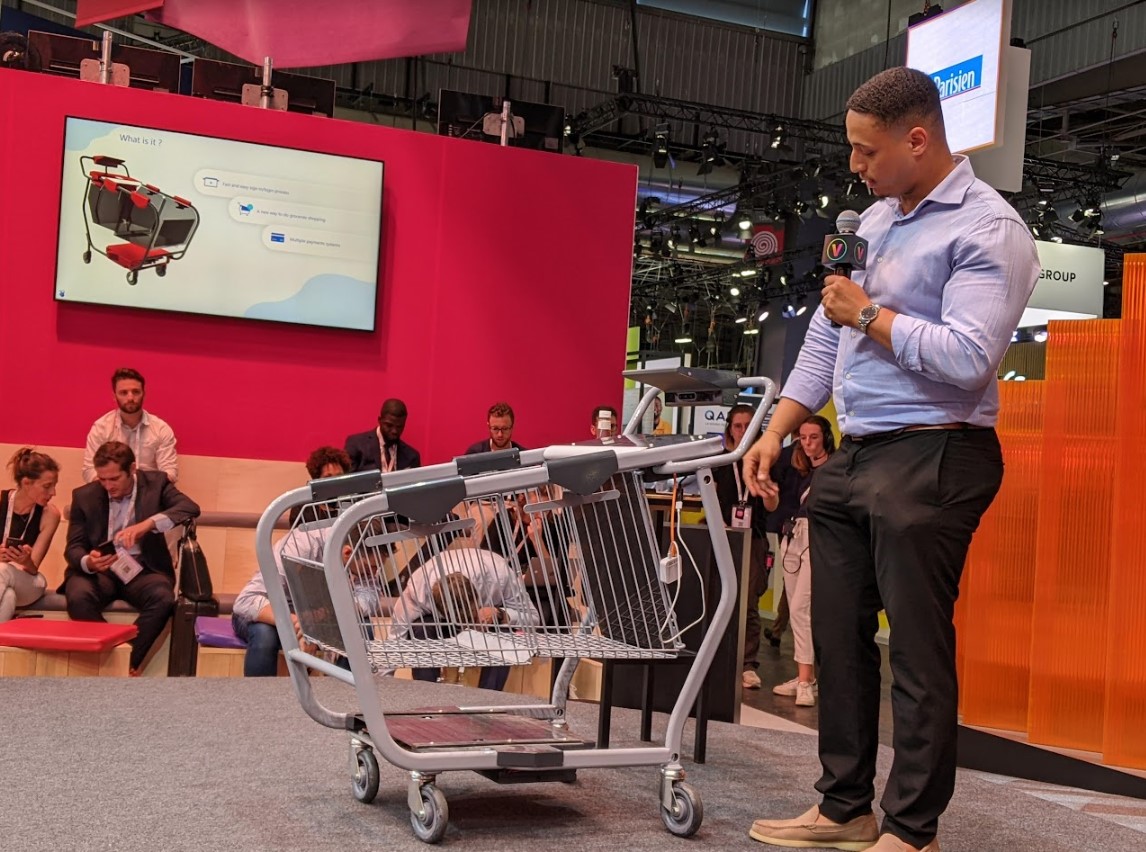 Youssef Amine, project manager at Knap, demonstrates the connected trolley on the Discovery stage of VivaTech 2022. (credit: DF)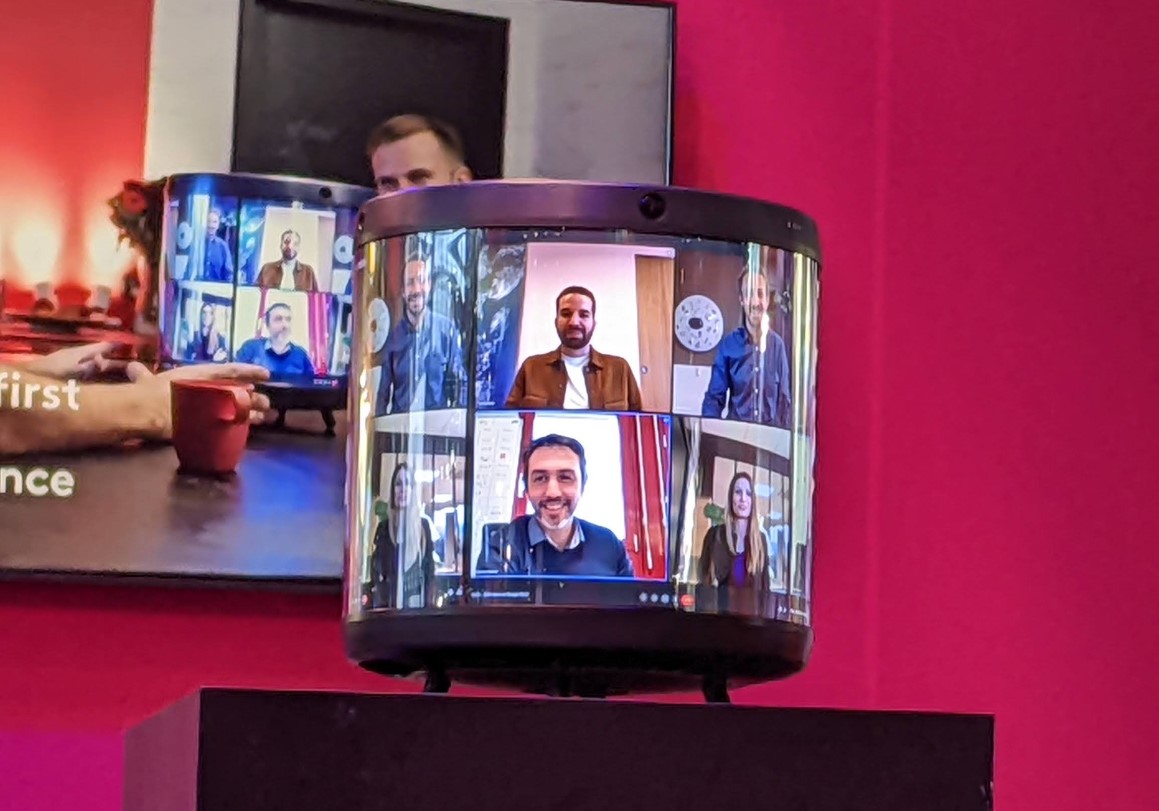 Studio Koh's Teampod will go on sale from the 4th quarter of 2022 at a price of € 8,000 excl. (credit: DF)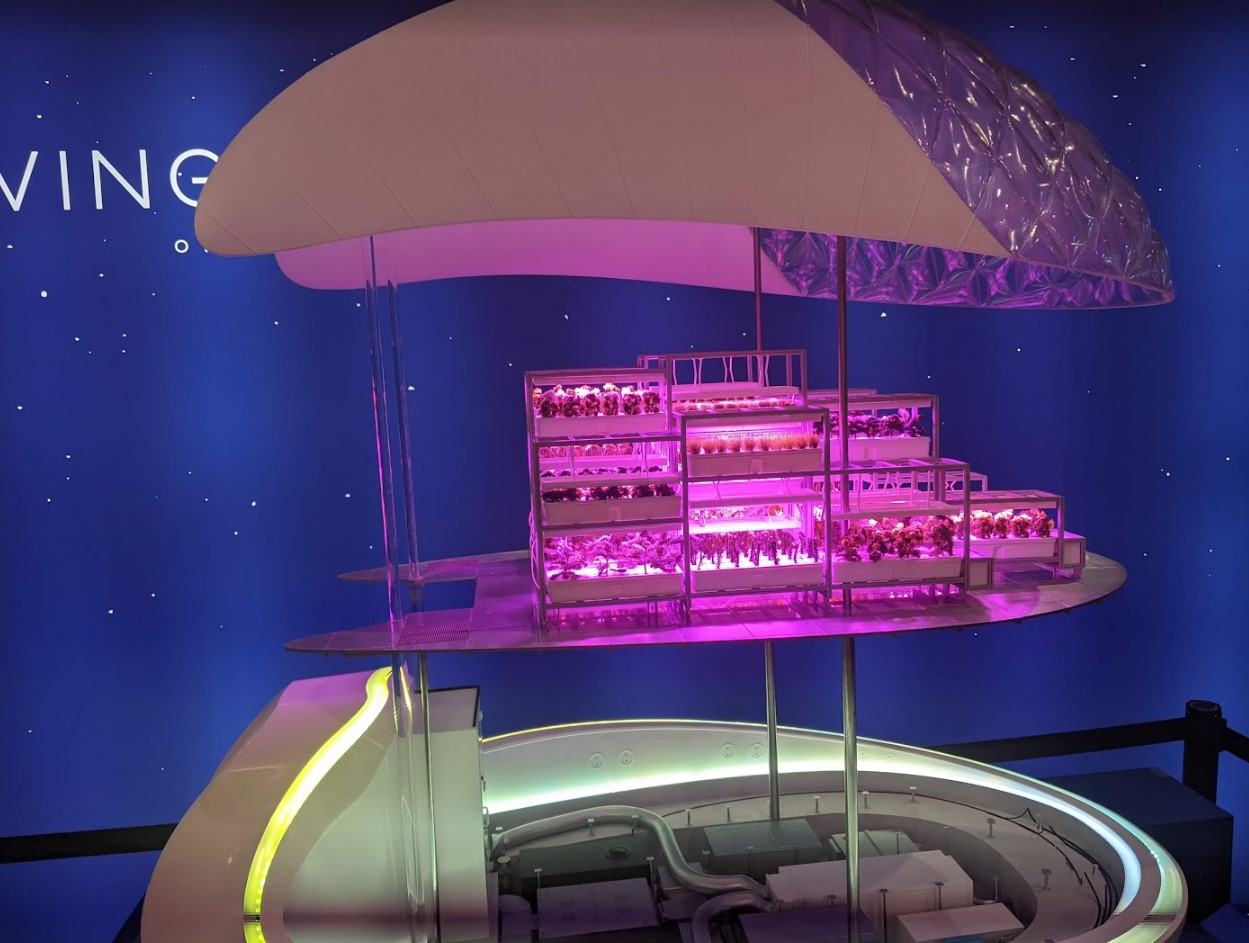 After a few months delay, the first biopod module (here in the miniature version) from Interstellar Lab based on an aeroponic culture principle should be delivered by the end of 2022. (credit: DF)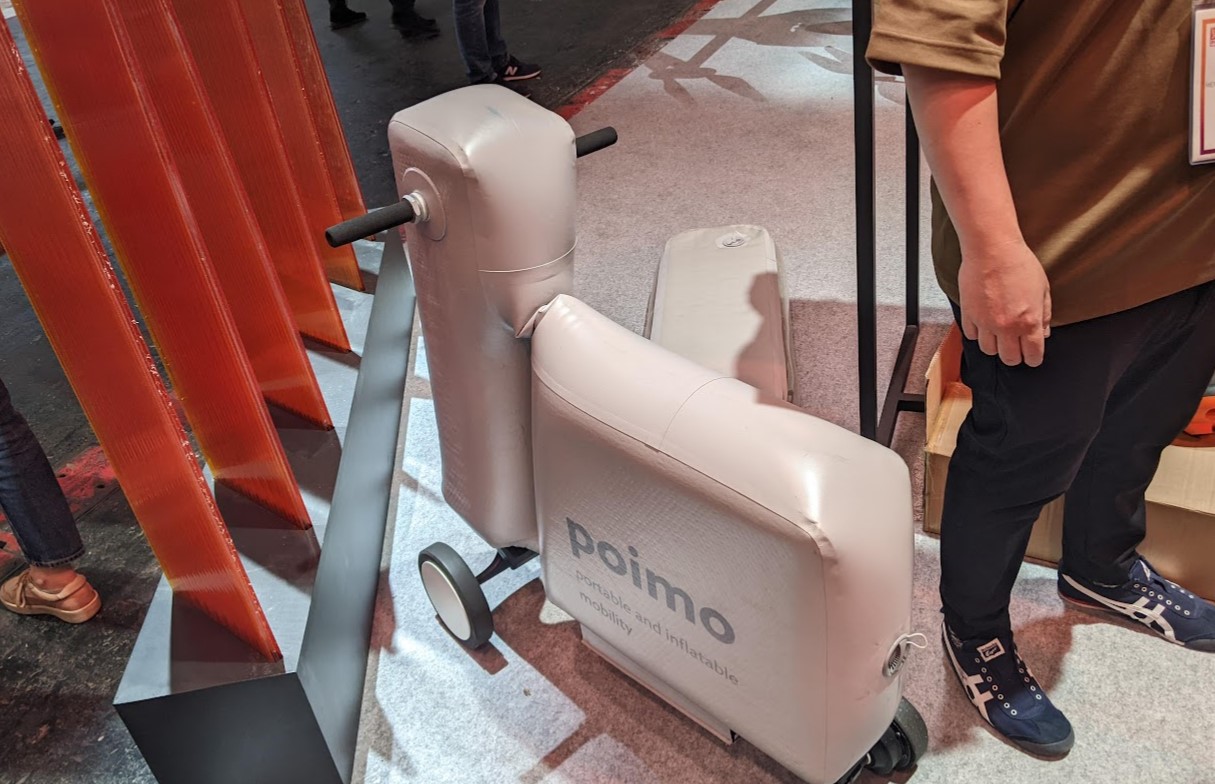 The Poimo scooter created by start-up Mercari with the University of Tokyo to carry in a backpack weighs only 6 kilograms. (credit: DF)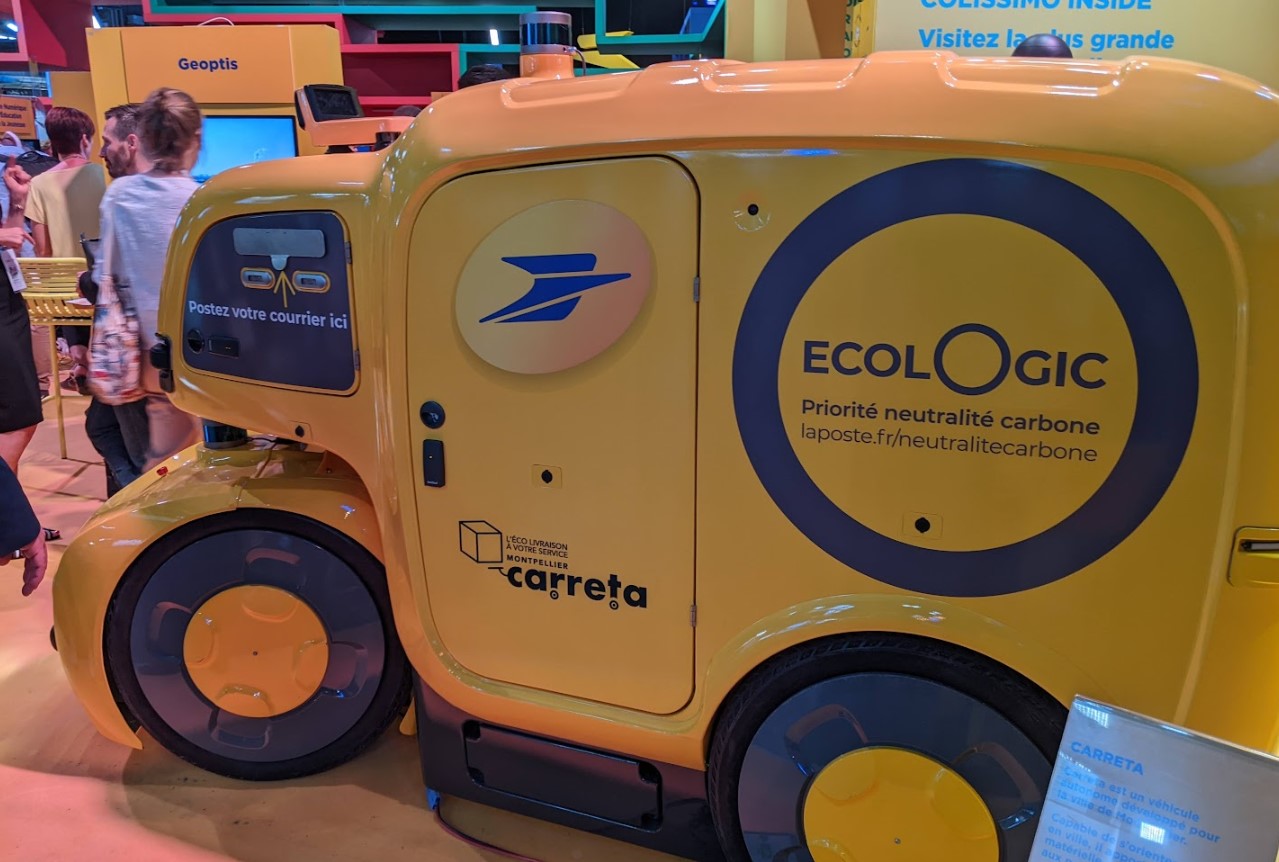 The autonomous Carreta vehicle operating within La Poste is supposed to provide logistical support for the delivery of mail and parcels but is not intended to replace postmen. (credit: DF)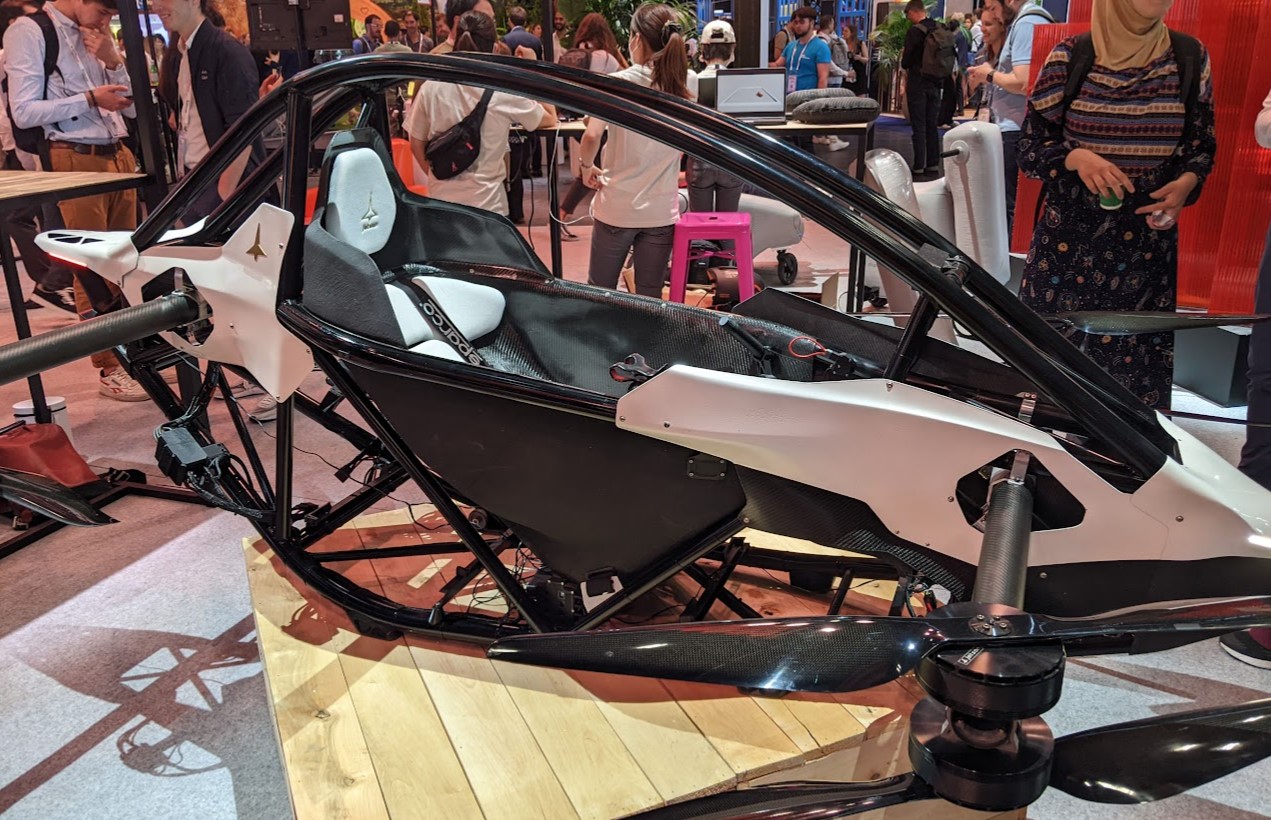 Jetson offers to save $ 92,000 but not before 2023 for those who have not yet ordered … (credit: DF)
Vivatech is also an opportunity for many car manufacturers to showcase their latest innovations. A detour to the Renault stand.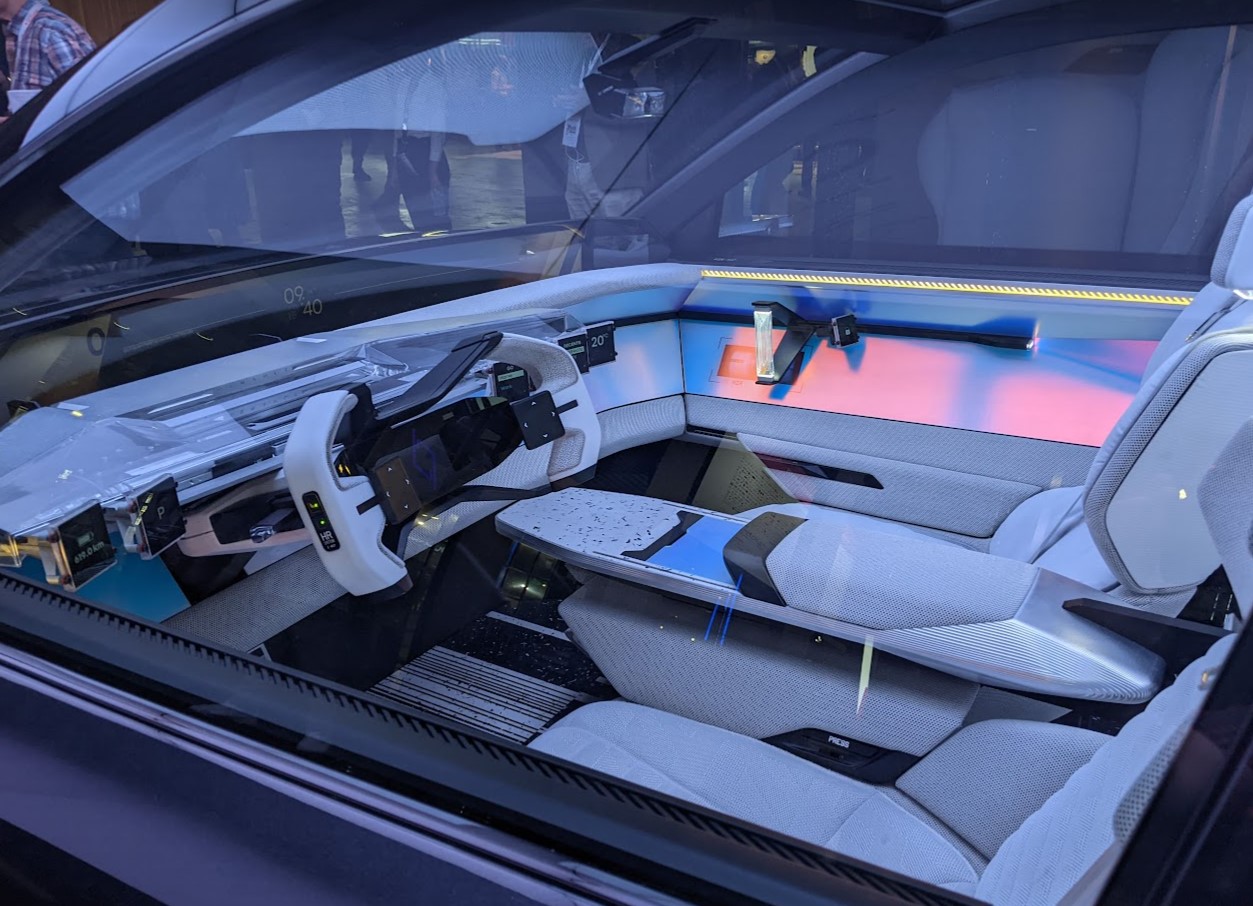 Renault's interior design team led by Stéphane Maiore worked on the Scenic Vision concept car for a year. (credit: DF)
VivaTech is also an ideal place to imagine the future of mobility, and at Audi, the manufacturer is sending us far. It's been a long time since his latest concept car Skysphere will never be made in bulk, which doesn't stop him from putting a few stars in his eyes. The latest German autonomous mechanics (level 4) spread over 5.19m in length has no less than 642 horsepower for a torque of 750 Nm. A real road bomb, however, confined to the virtual world.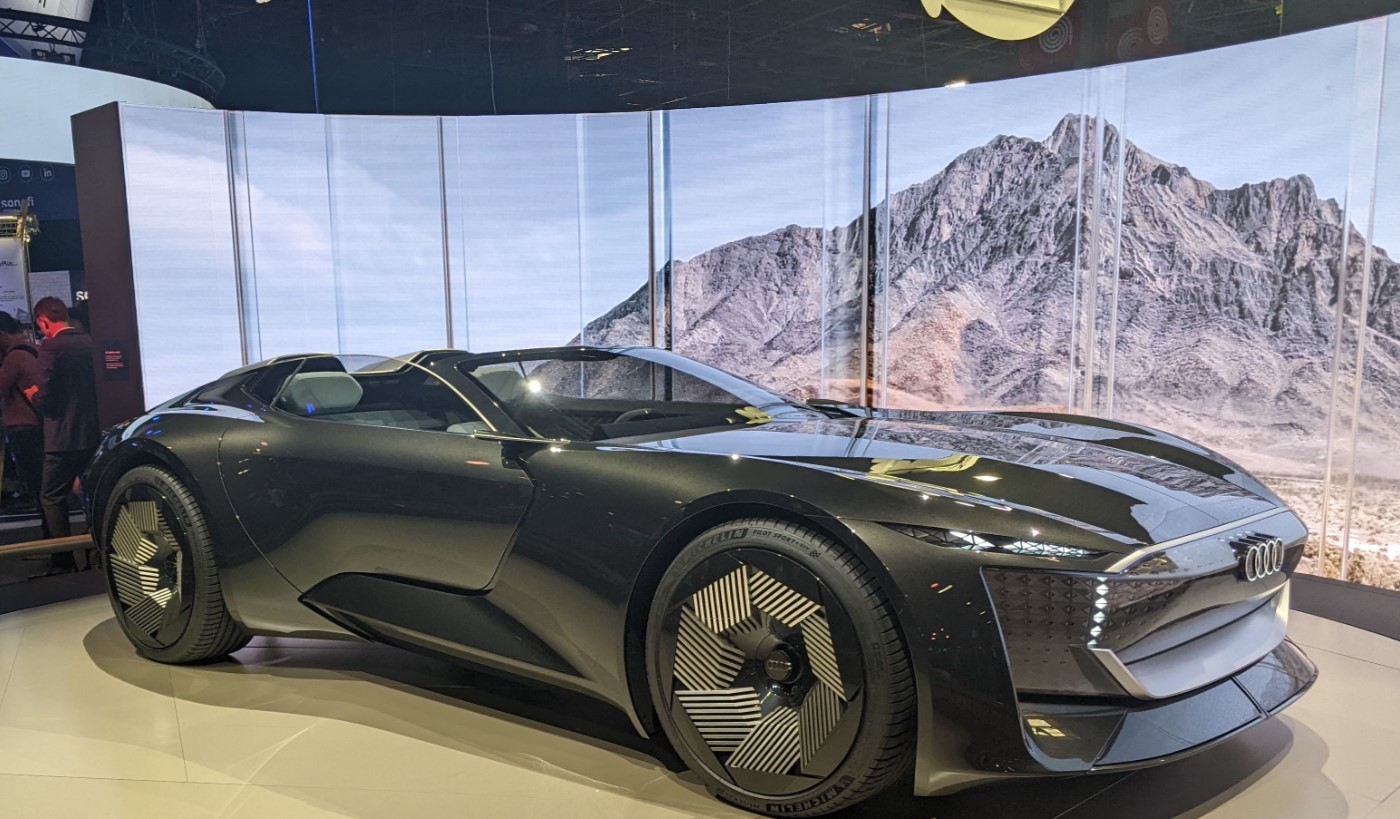 Autonomous electric vehicles implemented in VivaTech 2022 with Audi's Skysphere concept car showing 642 hp for pharaonic torque of 750 Nm. (credit: DF)