Traditionally famous, royal cups, spoons and other items with a picture of the royal family will be sold as hot cakes for this historic event.
Magnets, cups, coins, spoons, plates, tea canisters, pens, pictures, bags …, products with the image of the royal family and especially Queen Elizabeth II are a strong tradition in Great Britain. And a very profitable business.
But with the arrangement of the Platinum Jubilee celebrating 70 years of the reign of the indestructible monarch, this business has a different dimension. Specialty stores in London and around the country are stocking these memorabilia as sales are set to be exceptional.
Jubilees are major events across the Channel, for the British but also for the thousands of foreign tourists who go to London for the event. In all, 12 million people are expected this Thursday in the kingdom's capital.
240 million euros in turnover for the previous jubilee
So clearly there is something for all tastes and for all budgets. From a few euros for a key ring to a few hundred euros for platinum -decorated crockery, from dog clothes to porcelain bells, from special beers to biscuit boxes. .: professionals multiply references. Most are mass-produced in China, others in limited series (especially porcelain) and can be collectors.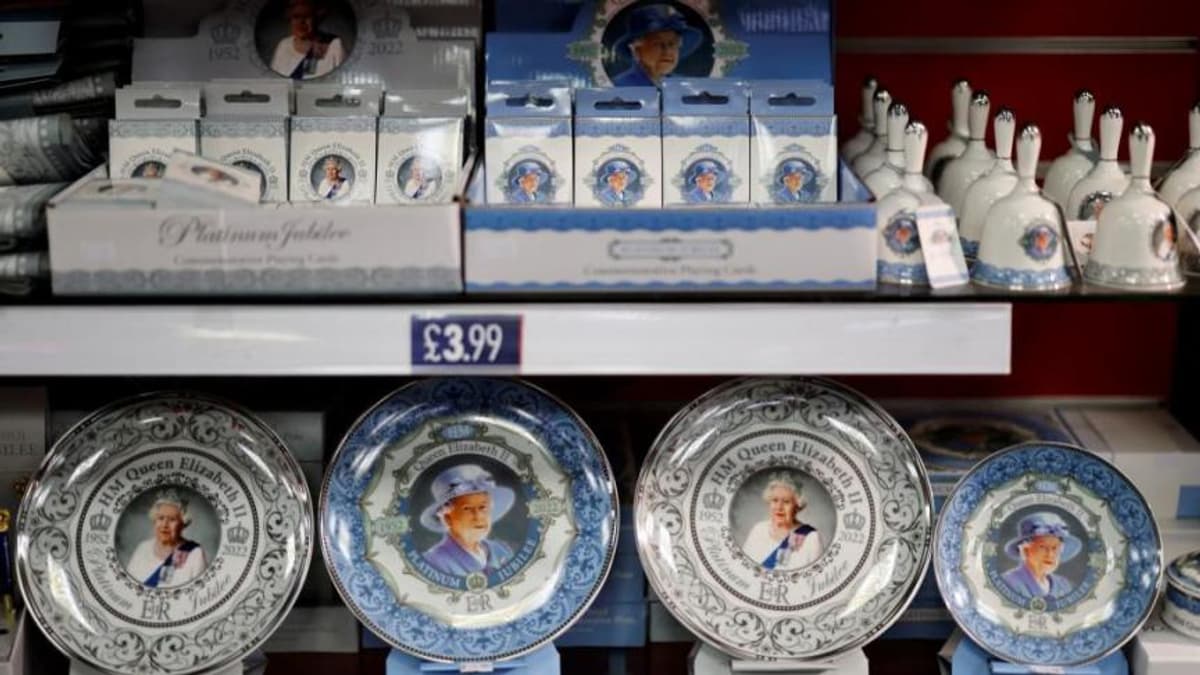 It must be said that the stakes are high: for all these souvenir shops, the jubilee can represent 20 to 30% of their annual turnover.
Past jubilees allow us to get an idea of ​​this business: in 2012 for 60 years of the reign of Elizabeth II (Diamond Jubilee), these derivative products generated a turnover of 240 million euros, of which 145 million in London only. according to the Center for Retail Research.
If these numbers are confirmed this year (they could be boosted by online sales), it represents a breath of fresh air for the British economy, whose consumption is currently being hampered by rapid inflation.
Traditionally, this market for royalty already brings in 20 million euros per year. And you should know that the royal family does not receive any income associated with these sales.
A network of stores and a royal merchant site
Windsors, on the other hand, has a network of stores (Halcyon Days) that sell products made by British craftsmen linked to the Crown, mainly luxury porcelain tableware from Stoke-on-Trent. The best and brightest in the country.
So don't expect to see things made in China for a few euros in this royal brand. But instead teapots at 410 euros or plates at 170 euros … High prices that should make it possible to maintain local texture.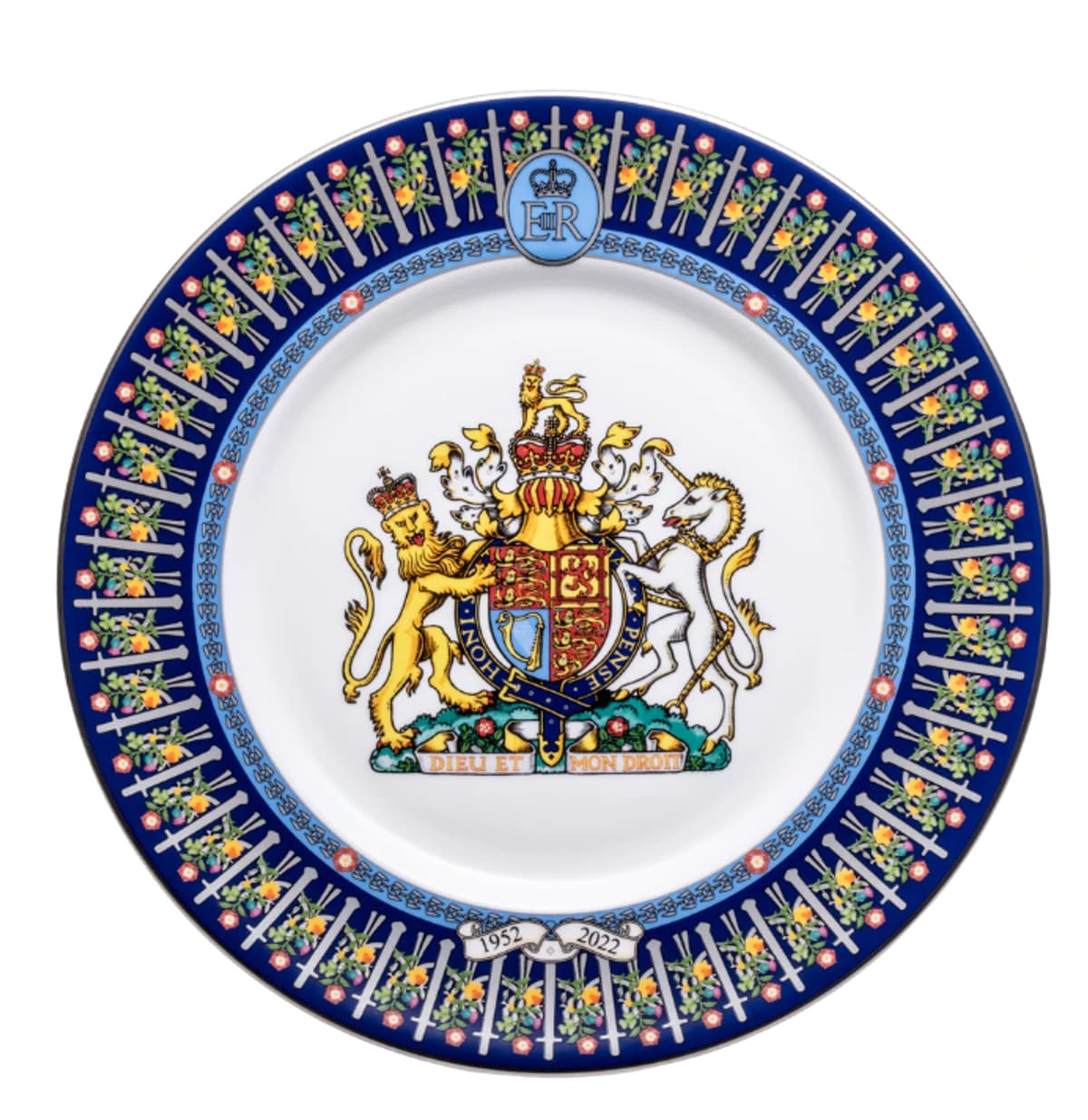 The royal house also launched its online store. Here again, there are no kitsch items but top-of-the-range items: porcelain, jewelry, champagne … but also biscuits for small budgets. And as of this writing, sales are "on hold due to unmet demand." Sales whose turnover is enviably kept secret …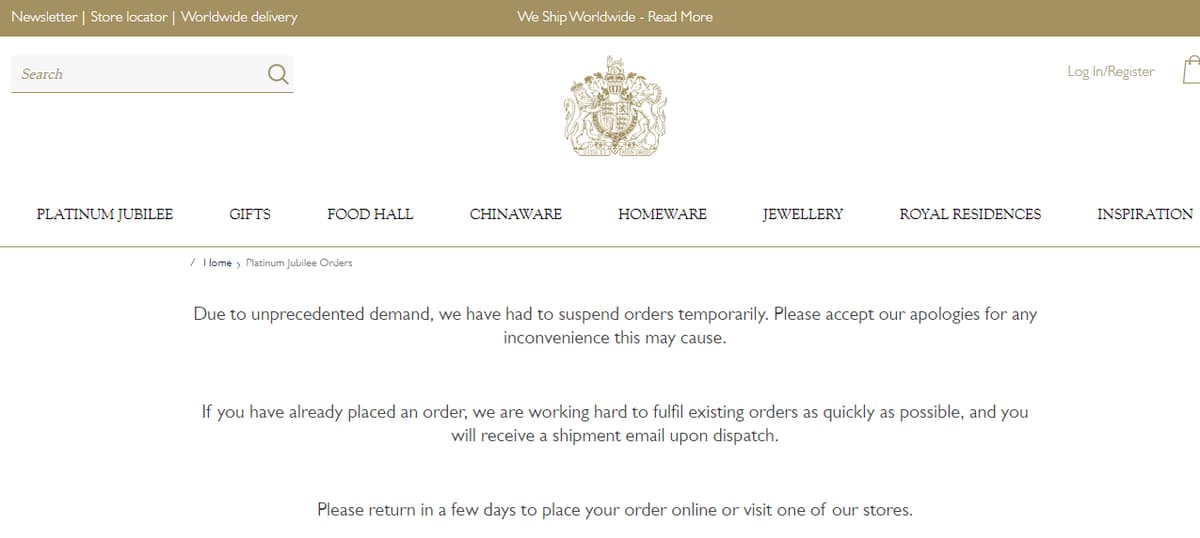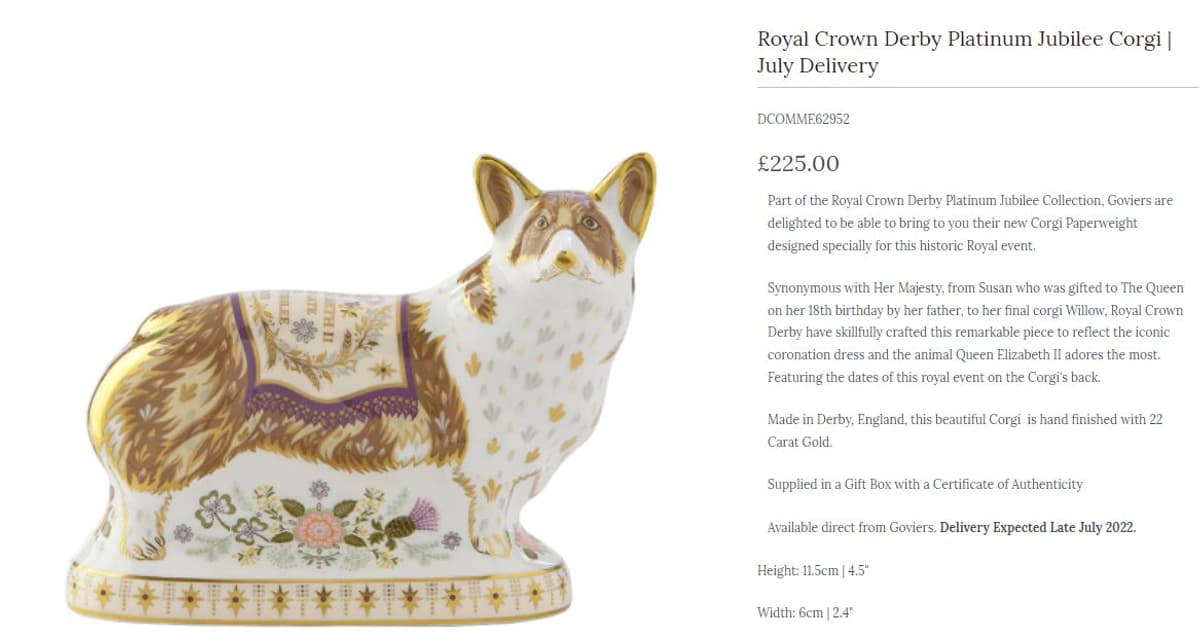 If this commemorative business is primarily based in specialist shops, there are dozens of them in London alone (but these products are everywhere in the United Kingdom), some big brands have decided to try to surf the event.
Brands love their piece of the pie
Thus, watchmaker Swatch has launched a limited series of its Gent watches, baptized for the occasion How Majestic. You can see a representation of the monarch accompanied by his famous corgi. It is sold for 100 euros.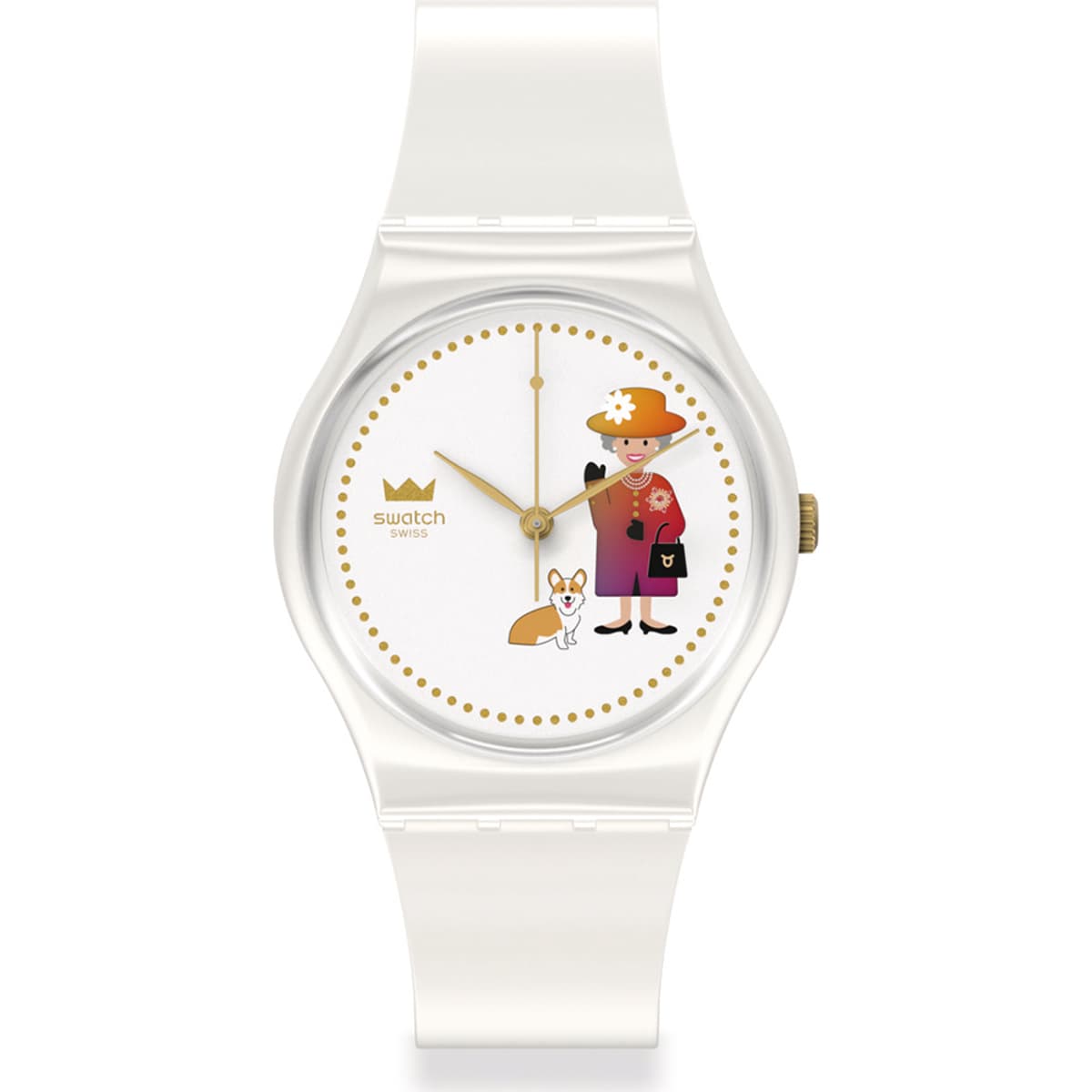 Mattel, for its part, released a Barbie with an effigy of the queen to "pay tribute to Her Majesty Queen Elizabeth II, the monarch with the longest reign in British history (…). Since she was coronation in 1953, he led a life of public service with duty and humanitarian effort, so the country is united in celebration, reflection and community spirit. " Its price: 88 euros.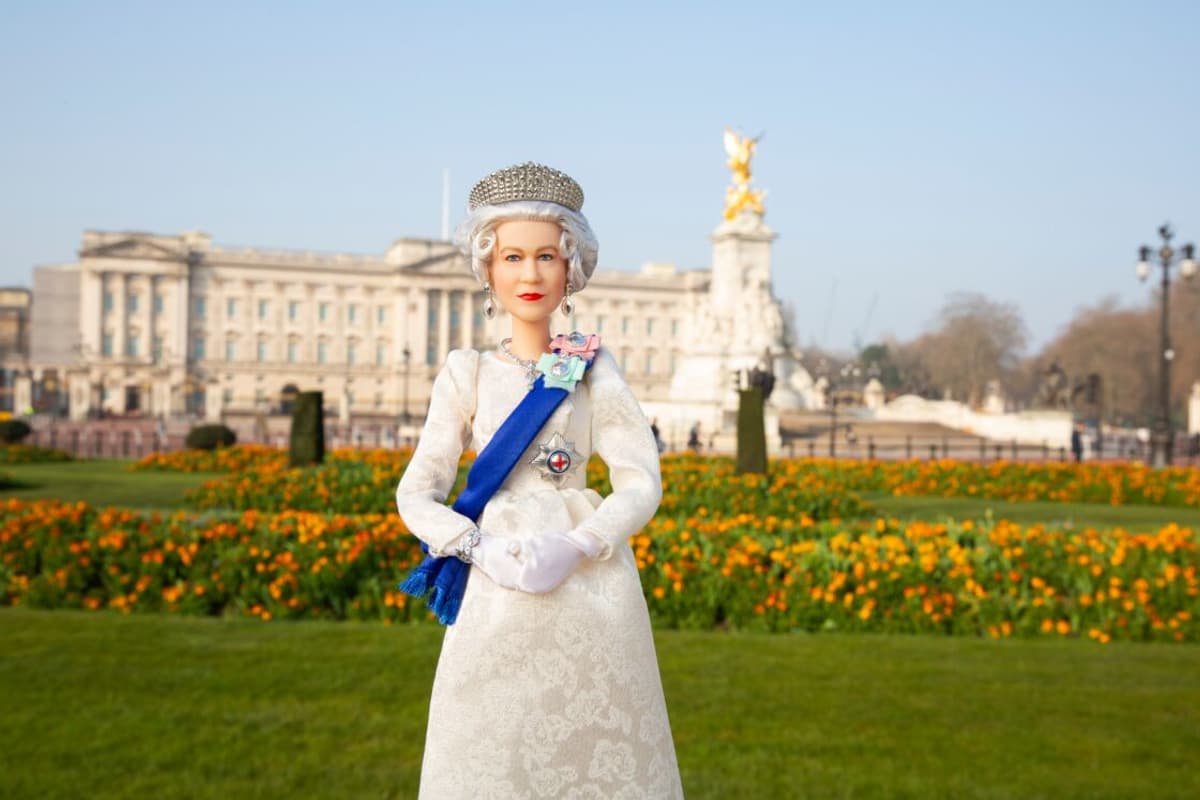 If Elisabeth II had become a brand, if the range of products offered was wide, it would also not have been possible to do anything. Limits were set, so it was impossible (in theory but in practice it was different) to sell towels, tea towels and other bibs that bore the image of the monarch. Unimaginable smear on the queen's face! On the other hand, royal dishwashing liquid exists at 18 euros …
Olivier Chicheportiche Journalist BFM Business