Health, energy, cars, homes, industry, finance, logistics … more and more people are now investing in the Internet of Things. Whether it is to collect and use the data collected by connected objects, to make their offerings smarter or to create innovative, scalable and cross-functional services, IoT devices and devices are becoming key assets for the success of any business. And IoT-as-a-Service solutions are growing at a tremendous pace to support businesses in their digital innovation.
As the IoT ages with the release of fully functional applications, theIoT now considered a real service. Not only does it change the way it is consumed and used on a daily basis, but it drastically changesaccess to various services. And this while allowing companies to create new services thanks to the billions of pieces of information generated every day by connected objects.
And big companies like Amazon, Microsoft, Google and Alibaba didn't take long to invest in this land. This by offering calibrated services to center the collection of data from connected objects. But as well as their storage and processing.
It should also be said that the exponential growth in the number of connected objects and other industrial sensors on a global scale only underscores the growing importance of the Internet of Things to all businesses. And the pandemic associated with the Covid-19 crisis as well as the widespread use of remote work only exacerbated use cases of IoT-as-a-Service in companies. Rewriting traditional business terms.
The advantages offered by IoT-as-a-Service
Technological solutions such as SaaS (Software-as-Service), IaaS (Infrastructure-as-Service), PaaS (Platform-as-a-Service) are now essential for IS and their customers. And it's now the turn of connected objects to move to the stage cloud platformization. This is to facilitate the creation and marketing of on-demand applications and services. This while optimizing the IoT impact and adoption of end customers.
In general, it makes it possible as a service model to offer companies and their customers all necessary resources runs a process. And this without having to incur costs for a new structure. For the Internet of Things, this model makes it possible to grow a structured ecosystem, larger and open to several business partners. This allows devices to be connected while ensuring increased security.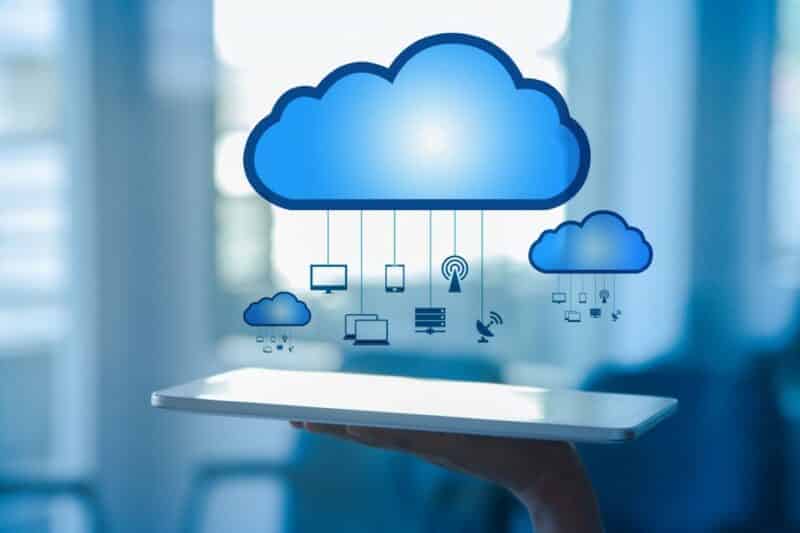 Clearly, in IoT-as-a-Service, the infrastructure and the back-end already exist. The company will only need to plug in its solutions.
Furthermore, IoT as a service gives the company the possibility to create a IoT platform agnostic enabling management wide range of devices, even incompatible, on a large scale. But also for transforming their solutions into innovative, continuous, scalable, interfaceable and monetizable services. And all without the hefty cost of adopting in-house, on-premises solutions.
And not only that! IoT-as-a-Service also offers other significant benefits. In fact, this technology allows:
Troubleshoot issues with standards, compatibility, and interoperability
Reduce waiting times
Boost operational efficiency
Ensure the best possible customer experience
Use cases
If new connectivity technologies, especially the massive deployment of 5G connectionfrom LPWAN networks and the imminent advent of WiFi 6, radically changing the way businesses operate, the latter also allows the implementation of new technologies on a global scale and the creation of new business models.
According to specialists, the next generation of products will not only be able to connect on a large scale, but they will also be able to interact with new partners and ecosystems. And not only that! They will be available at as-a-service formats via real-time remote connection. In general, IoT-as-a-Service will not only support companies in the face of the various disruptions they face. But they will also make the consumption of products more flexible.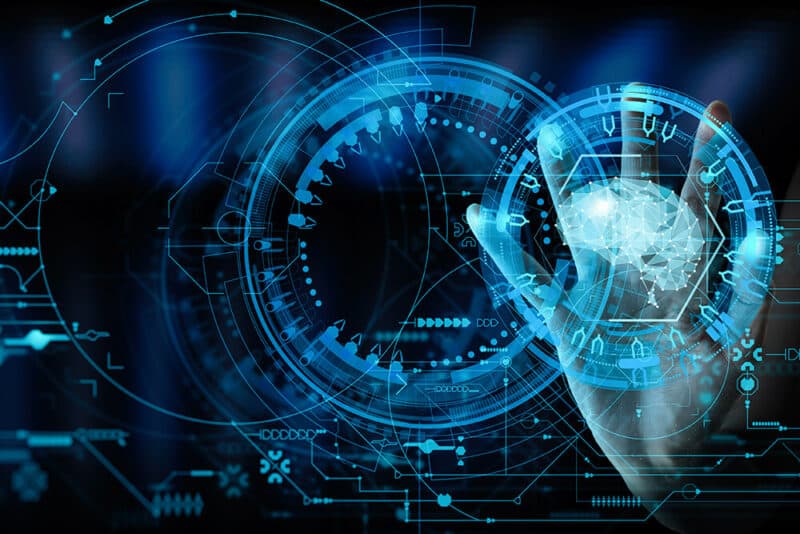 With this in mind, IoT solution providers now offer so many tools to enable businesses to quickly take advantage. all power of connected objects, to easily integrate new technologies into their structure and to expedite their appreciation time. And the number of IoT-as-a-Service use cases is only growing in industries. These include:
Managing fleets of connected objects thanks to device management
Real-time or serial data analysis thanks to big data and machine learning
Local data processing thanks to edge computing
Ang predictive maintenance and remote monitoring of production equipment and resources
Supply chain optimization for food production using sensors
The identification of catchment areas, the traceability of products or the geolocation of customers
Automation of ports and transportation facilities.